offers
Kite Festival in Cervia
Enjoy the most beautiful show with our offer
From
55€
per day
per person
Have you ever participated in
Artevento, the Cervia Kite Festival?
It is
a festival of colors
that takes place
right on the beach of Pinarella between April 21 and May 1.
It features
lots of kites of all types, sizes, colors and inspiration! 
There are
aerobatic flying
displays with championships and special prizes, as well as
performances
combining many different disciplines
, exhibitions, workshops, a market and street food.
The event is free
and draws curious people and kite enthusiasts from all over the world.
Don't miss this magnificent show,
join us in Cervia at the Hotel Commodore!
We have
an offer
that will allow you to experience
the best days
of the festival:
between the two long weekends of spring
, away from the hustle and bustle.
Here are 5 reasons to choose us:
XXL breakfasts that are big in flavor and in the hours in which they are available, with a selection of sweet and savory items to enjoy with no hurry
Dinners that become journeys of discovery into our region, with the best of its produce
Rooftop Spa on the top floor, with unparalleled views as you relax among the bubbles of the hot tubs
experiences to enjoy in the hinterland, selected by us to explore Cervia and its surroundings
agreements with Mirabilandia and the parks of the Riviera, with discounted tickets and the chance to skip the line at the ticket counters
Period
25/04/2023 - 29/04/2023
From
€ 55
per day per person
loading form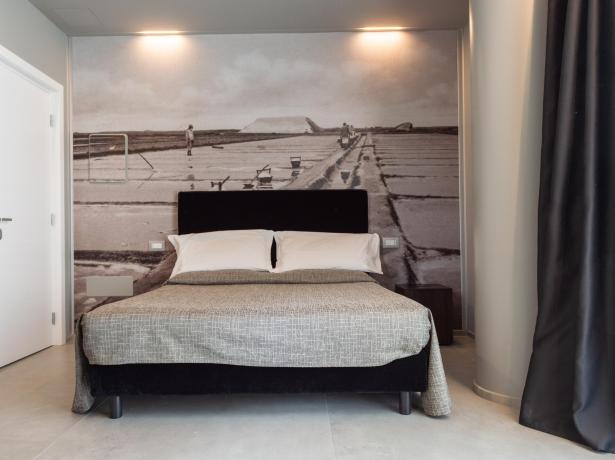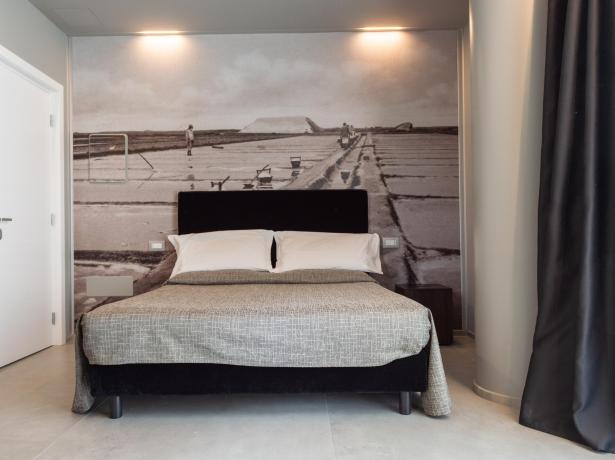 Strong points of the offer
Pets allowed
Excellent location
SPA and Wellness Center
Parking